Chigwell's finest Party Venue
If you are ever searching for that perfect 'party venues near me' then look no further than the Chigwell Marquees. We are the number one choice for birthday party venues and engagement party venues.
We are based on 42 acres of wonderful and idyllic green land within the luxurious settings of Chigwell Hall. It really is the perfect option for an action-packed day or a sit-down celebration meal you will not find better party venues near me.
Our mega marquees can hold up to one thousand guests comfortably seated and our Mini marquee can hold up to 200 people, it really is the perfect birthday party venue for your occasion. So if you're looking for 'party venues near me', the look no further!
With free on-site car parking and bar and kitchen available Chigwell Marquees should really be your number one choice. All bookings get full access to the grounds, all forty-two acres including the duck pond, mini waterfall and the must be seen to be believed secret garden.
Engagement party venue near me
Why not celebrate your engagement with the perfect engagement party venue let family and friends celebrate the happy occasion with you at Chigwell Marquees! Imagine starting with drinks in the secret garden before moving to the min marquee with gorgeous golden chairs and a white velvet starlight celling.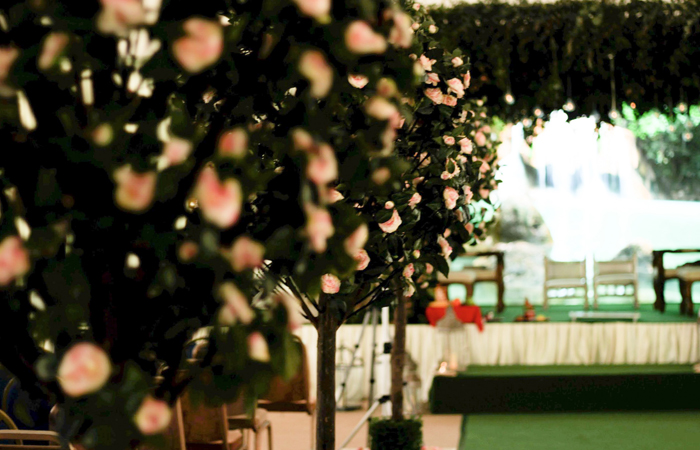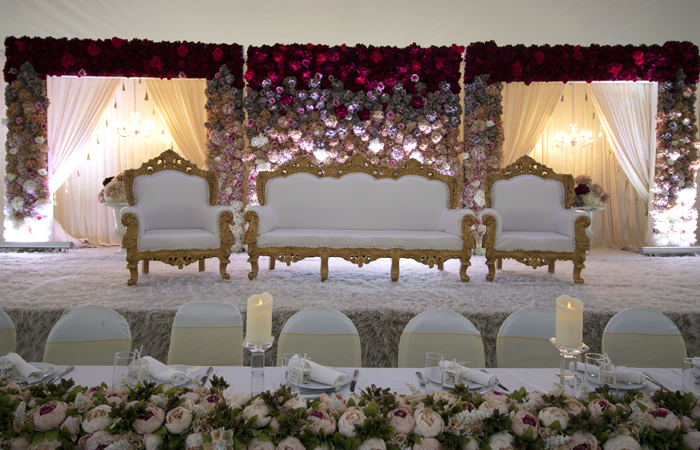 If you want, you can use Chigwell hall and our very own balcony for the perfect Romeo and Juliet photos. Chigwell Marquees is truly the perfect engagement party venue.
Of course, it is also the perfect christening venue and we can hold an official christening service in one of two great rooms at Chigwell hall before the party and celebration begins in one of Chigwell Marquees fabulous marquees.
Birthday party venue
Birthday party venues don't come much bigger than Chigwell Marquees Mega marquee, hold the perfect sweet sixteen or happy seventh for up to one thousand guests and of course get full access to the forty acres of wonderful land. Of course it is not just the perfect birthday party venue but the perfect bat mitzvahs venue from beginning to end you will not find a bat mitzvah venue that offers better value for money.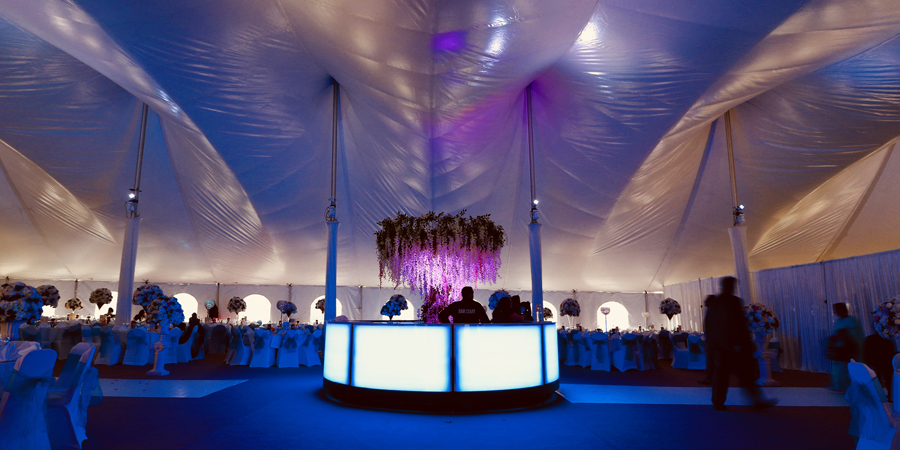 For that perfect birthday venue or engagement party venue, look no further than the wonderful Chigwell Marquees. One of the main selling points is the space around the marquees meaning you can set up ball pits, bouncy castles or anything you can think of. The mini marquees houses a children's play area nearby to keep the little ones entertained and of course a private bar and food can be arranged.
If you are searching for 'party venues near me' then enquire below, so we can start planning your perfect day!
Back to top