Join us at The Chigwell Marquees for a Spectacular Asian Wedding Just Outside London

Spectacular Asian Weddings
The Chigwell Marquees, situated within the grounds of the Grade II listed Chigwell Hall, offer a unique combination of stunning surroundings, adaptability and state-of-the-art facilities to provide the ideal venues for Asian weddings from 30-1,000 people.
The impressive Chigwell Hall manor house and its 42 acres of beautiful surrounding countryside are home to our Mini and Mega marquees. The more intimate Mini Marquee, ideal for smaller weddings, can seat up to 200 and is equipped with everything to delight your guests, with catering and entertainment of your choosing and lavish celebration boosted by our state-of –the-art sound system.
The larger Mega Marquee is suited to those hosting 300-1,000. Its grand surroundings can be easily partitioned off should you want to design separate areas around the needs of your guests. For example – if you require men and women to be seated separately.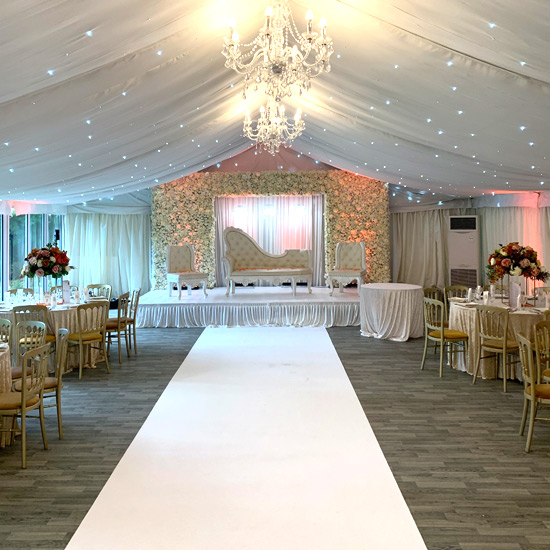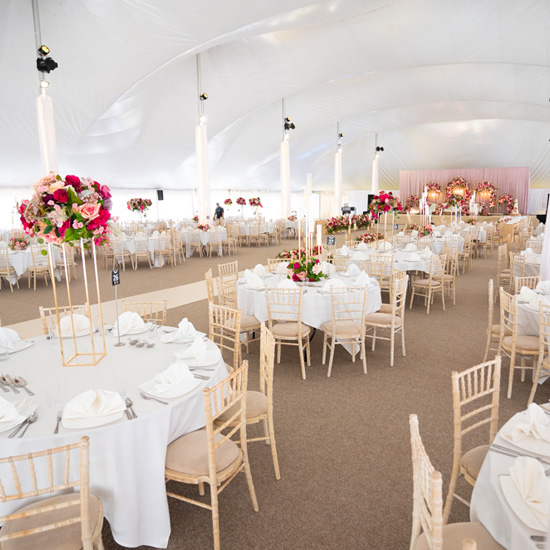 Both the marquees can be temperature controlled for year-round, day or night use and have access to our secluded 'Secret Garden', its lawns and picturesque water fountain making a splendid backdrop for outdoor socialising, photo opportunities and videography.
The Mini Marquee boasts a 'starlit ceiling', while The Mega Marquee offers a fully functional kitchen and food preparation area.
You and your guests will benefit from large amounts of free parking for the duration of your event and we are only five minutes away by car from Chigwell Underground station on the Central Line. Meaning The Chigwell Marquees no problem for those travelling from anywhere in or around London.
Book a viewing today to discover why The Chigwell Marquees are London's first choice for Asian weddings.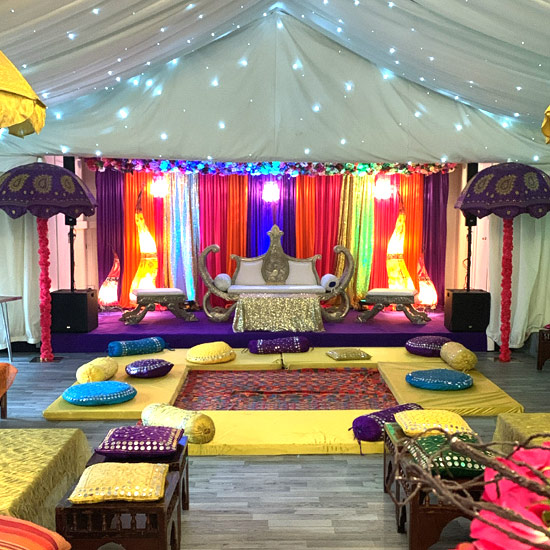 The Perfect Pavilion and Stage Space
The Chigwell Marquees offer the perfect wedding pavilion space for those seeking a spectacular, memorable venue for Asian weddings. You'll be able to decorate and furnish your pavilion or stage to make it the central highlight of your big day. Working with the flexible approach of our experienced events team to dress your structure in a myriad of ways to make it suitable for your most important day.
Traditional Bengali Weddings
Venues for traditional Bengali weddings should be equipped to host extravagant, colourful and joyous celebrations that simultaneously adhere to tradition, ritual and customs.
From colourful flower garlands to delicious food, the knowledge and professional connections of our experienced team have made The Chigwell Marquees a leading choice for Bengali weddings in London and the surrounding areas.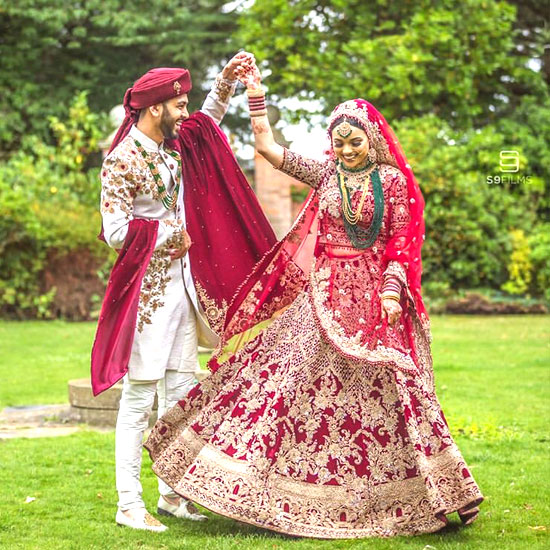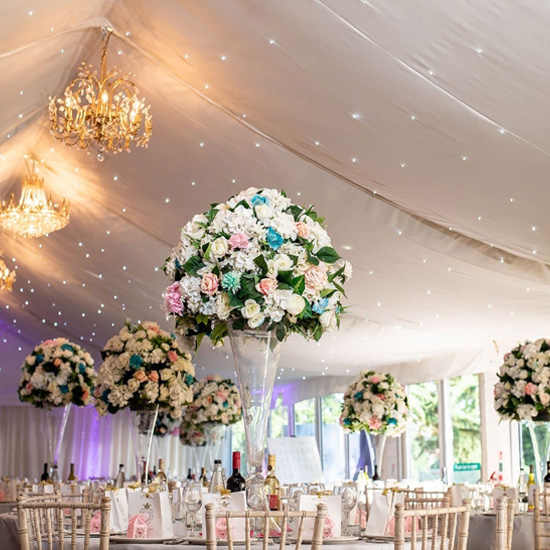 We'll help you to create a beautiful, romantic celebration of your heritage and love for one another, based on elements of time-honored culture and design, all merged with a historic location and leading venue technology. Create the experience of a lifetime and perfect memories that you, your loved ones and friends can cherish forever.
For a vibrant and spiritual fairy-tale setting ideal for Bengali weddings, contact us today to arrange a viewing.
If you are searching for 'Engagement party venues' then enquire below, so we can start planning your perfect day!
Back to top