With a range of gorgeous marquees to choose from, our venues are the perfect place for a civil ceremony
A picturesque civil ceremony venue
Are you looking for the ideal civil ceremony venue with a fantastic event hall? Well Chigwell Marquees should be the number one choice. Not only do we have two fantastic event hall inside the grand Chigwell Hall manor house we also have two fantastic marquees which would make the perfect civil ceremony venue. Our Mega marquee can facilitate upto 1200 guests and our Mini Marquee is just perfect for the more intimate for a civil ceremony venue.
We are the perfect civil ceremony venues and of cause are fully licensed.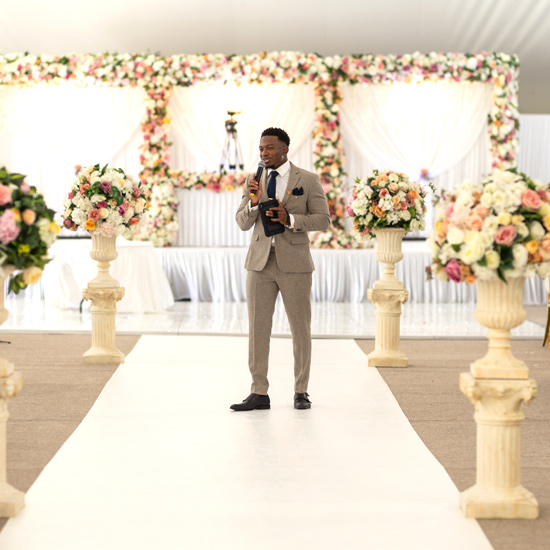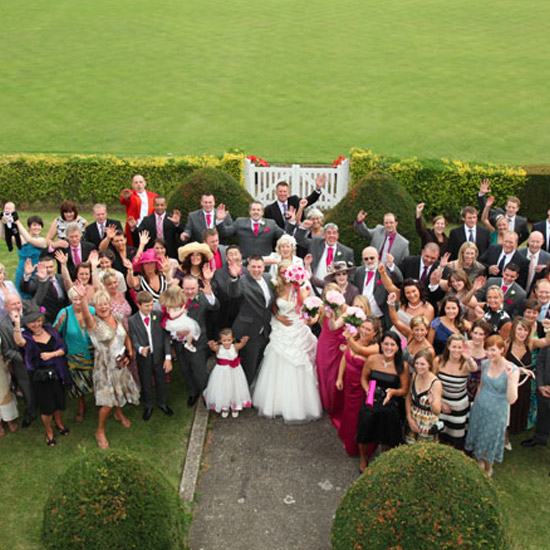 Making your day one to remember
Our ceremony hire includes getting access to the secret garden a wonderful and well-kept area that boasts amazing flowers and a picture perfect fountain. We also know that it is the little things that matter when looking at small civil wedding venues and we can assure you that our team will work with you to make sure that your day goes without a single hitch. From the free onsite car park to inbuilt bars and chairs we have everything in our civil ceremony venue to make your day extra special.
For small civil wedding venues
We have a small civil wedding venue with the advantage of 42 acres of picturesque land to take photos and being full registered we can conduct your ceremony in house. One of the main selling point of our small civil wedding venue is the skyline of London. We area also able to offer a full wet and dry hire team to complement our inbuilt bar and a free onsite car park, for all your needs.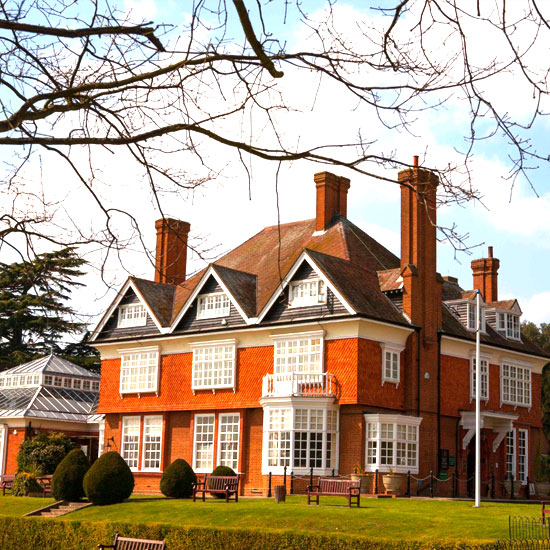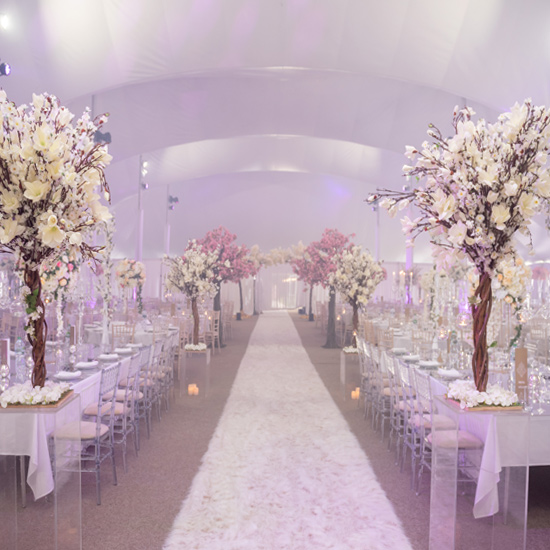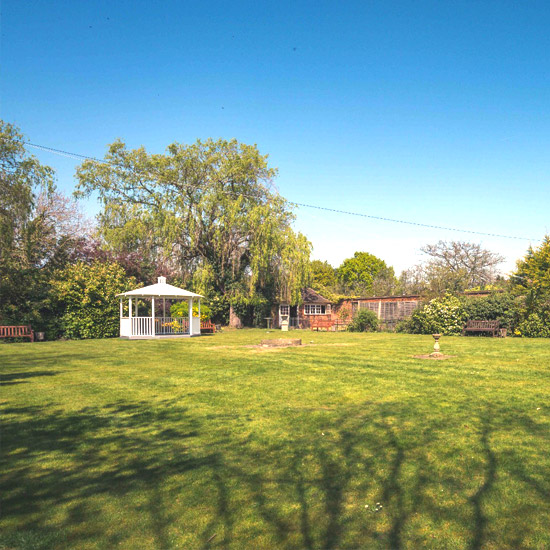 We can of course host your reception as well in one of our luxury wedding marquees, just one more thing that makes us one of the best civil ceremony venues.
The Chigwell Marquees should be your number one choice for a great civil ceremony venue that will make yours a day to remember.
Do not hesitate, contact us today, so we can start planning your perfect day!
Back to top