Business and Corporate events hire
We know that when you are looking for Corporate events hire or conference venue hire that both cost and location are important factors. That is why we offer not only cheap venue hire for your corporate dinners / events but also a fantastic space for your office Christmas party venue.
We have a newly refurbished onsite kitchen and free parking onsite. We are able to make a great impression on people.
Conference and Corporate Events
We are a great choice for corporate events conference venue hire and have a fully built in PA system and cordless microphone to make sure that you get the best day possible. We have dozens of large screens you and with our mega marques able to host 1500 guests you will never be short on space.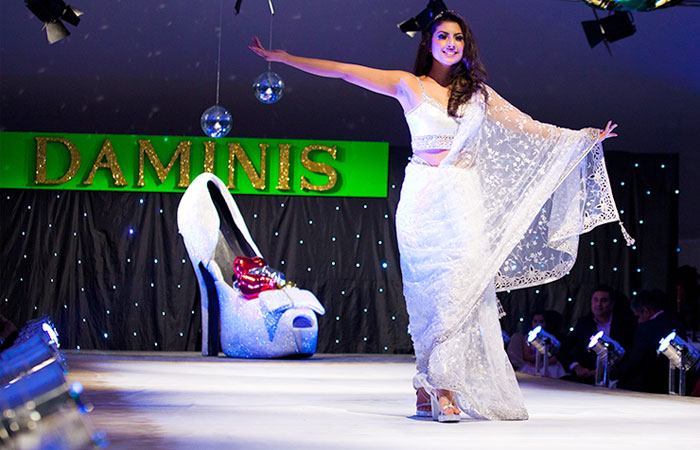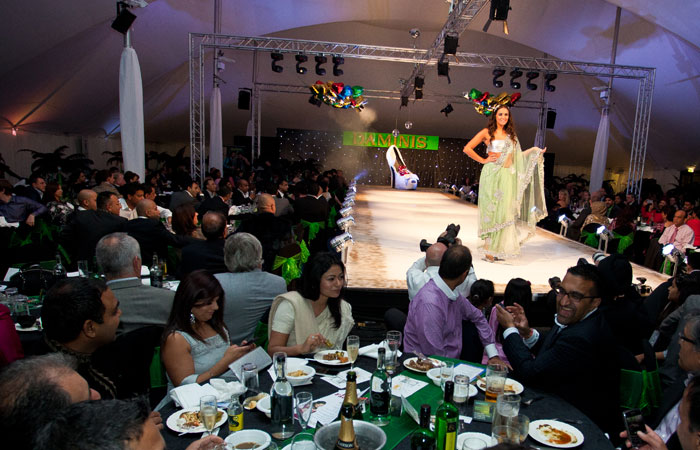 Of course we can also divide the venue up and provide different rooms and spaces for breakouts and exhibitions spaces. As well as, a full catering team to host a corporate dinner event. Lots of companies who use our conference service make repeat bookings as we really are the perfect venue.
One of the main benefits of our venue when compared to other cheap venue hires is we give you full access to 42 acres so you can really provide what you want.
Office Christmas Party Venue
Are you looking for a wonderful setting and the perfect office Christmas party venue or other corporate events then look no further than the Chigwell Marquees. Offering a range of options to make it a night to remember. From first class catering to pop up casinos, our office Christmas party venue can provide all the entertainment you need to reward your staff. Why settle for a boring Christmas meal at the local pub when you can have fun in 42 acres at Chigwell Marquees.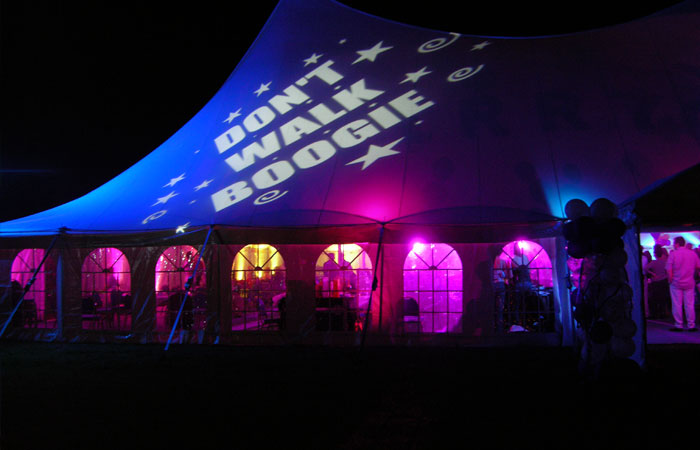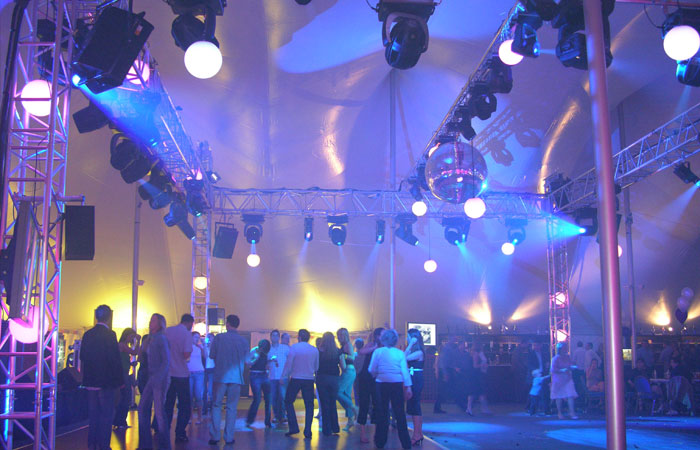 Corporate Dinners
We are able to host high end corporate dinners that will enable you and your clients to feel extra special. Why not combine the corporate dinner event with a glitzy after dinner awards party or fantastic guest speaker?
Team Building Days
We know that building the dream team takes time. Well why not hire CM as the perfect team building venue. With 42 acres to play with and capacity for over 1000 people we are the number one location in the south east for a great team building day.
Whatever your corporate need please contact us today to discuss and we will be more than happy to help.
Facilities
Chigwell Marquees can provide Wi-Fi, Company branding, Flat screen TV for presentation, full air conditioned or heated event venue. We can also provide inhouse catering and if required alcohol. Complimentary tea and coffee can also be served.
Back to top